Services
a step towards happiness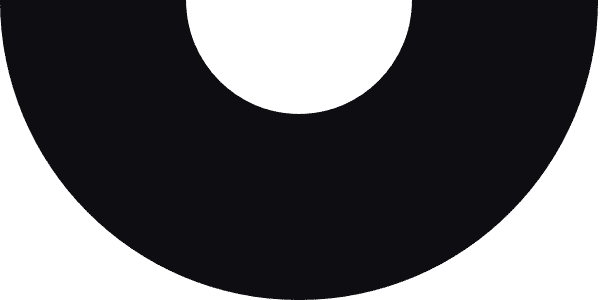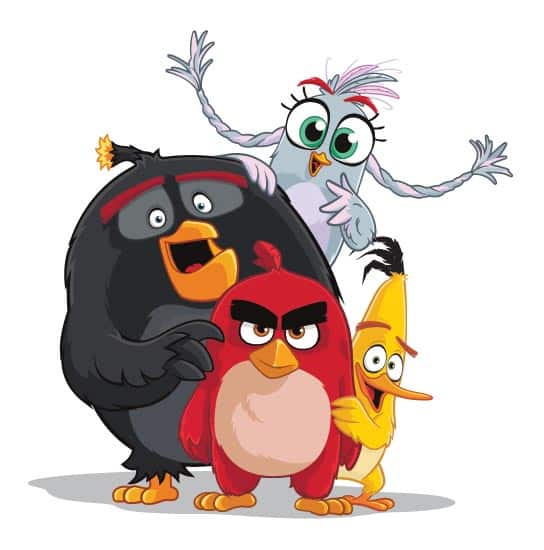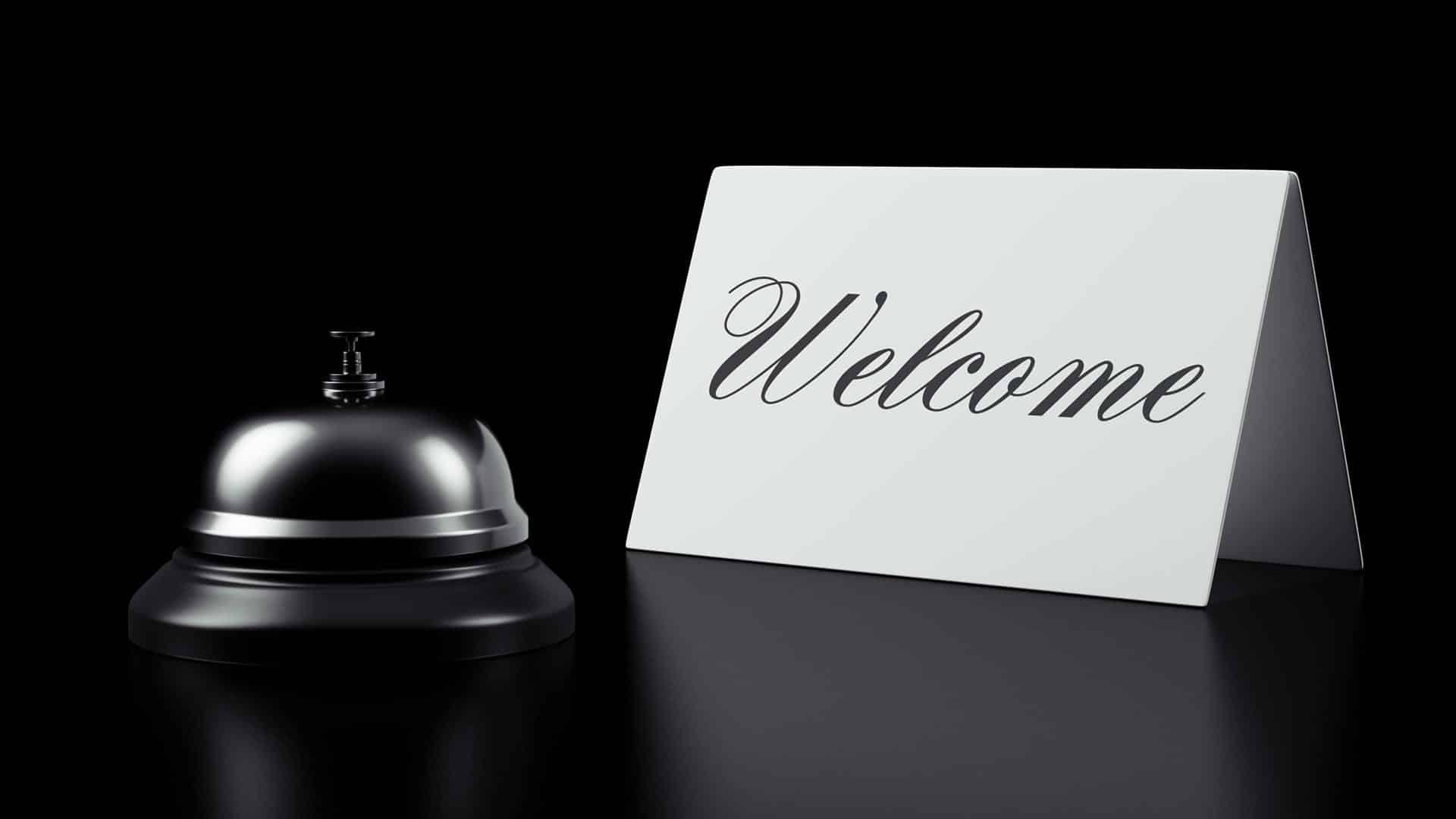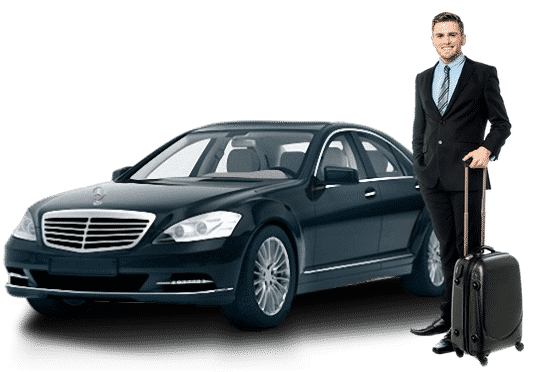 to make your holiday even more special
more sparkle and more cheer into your holiday, making it
a little extra … extra fun, extra cheerful, extra memorable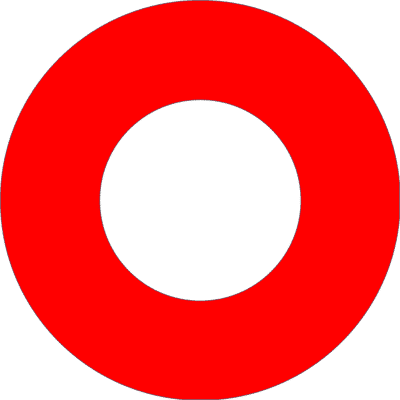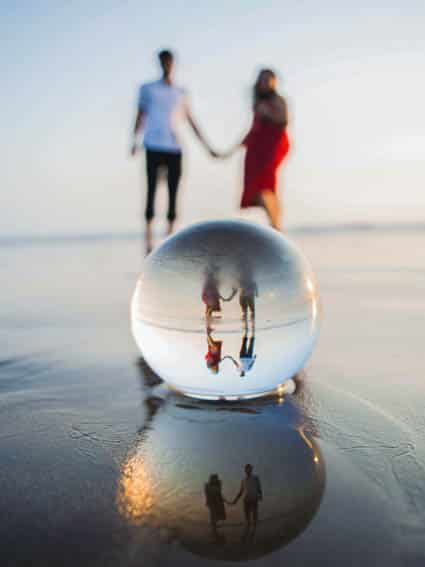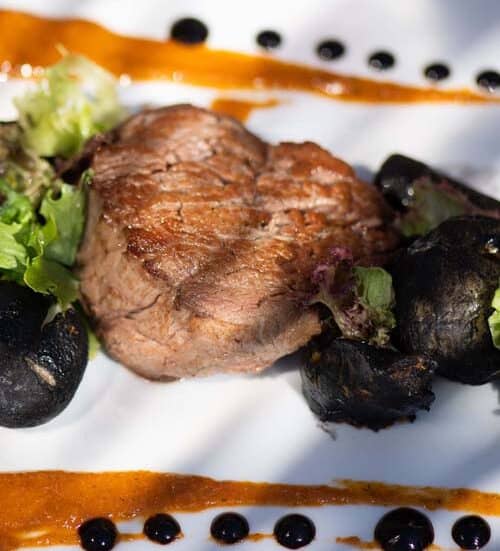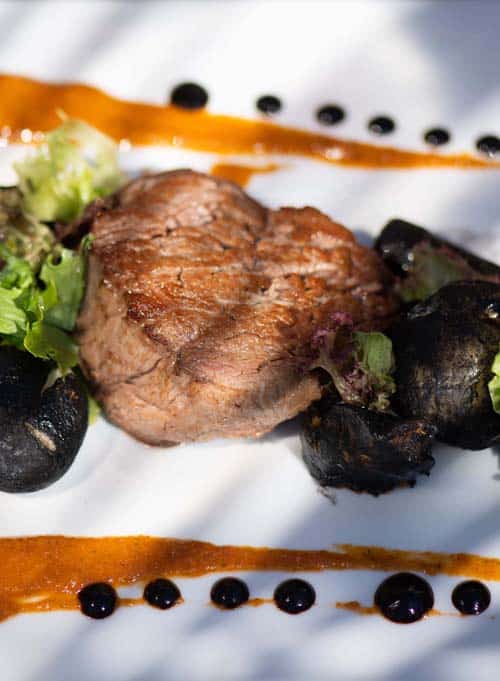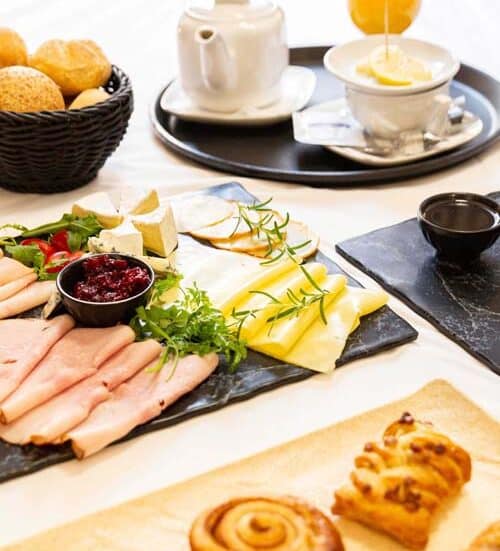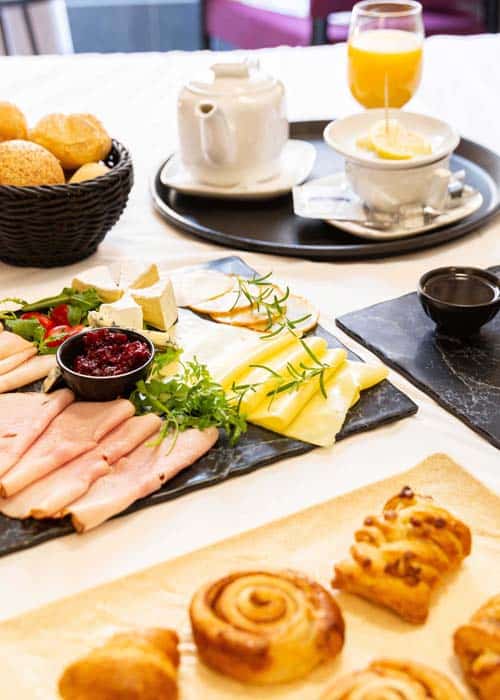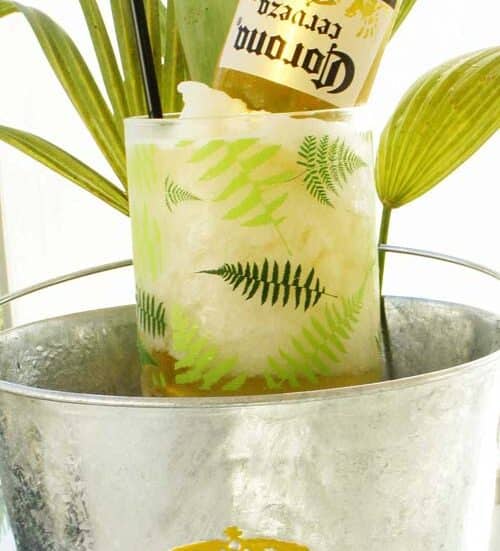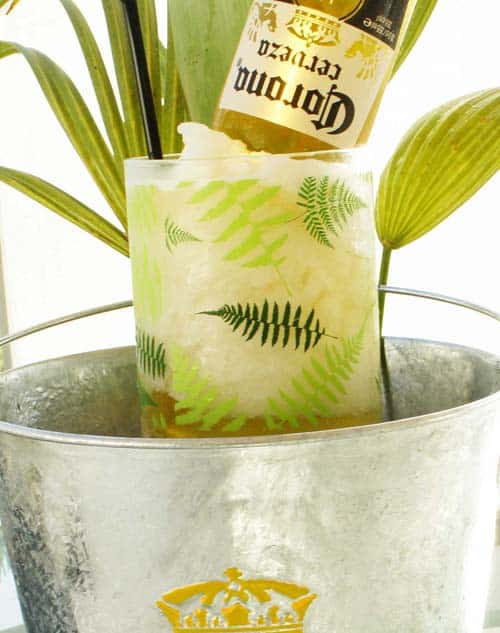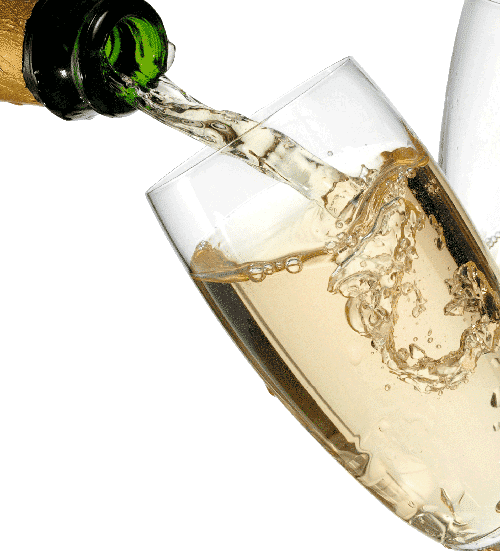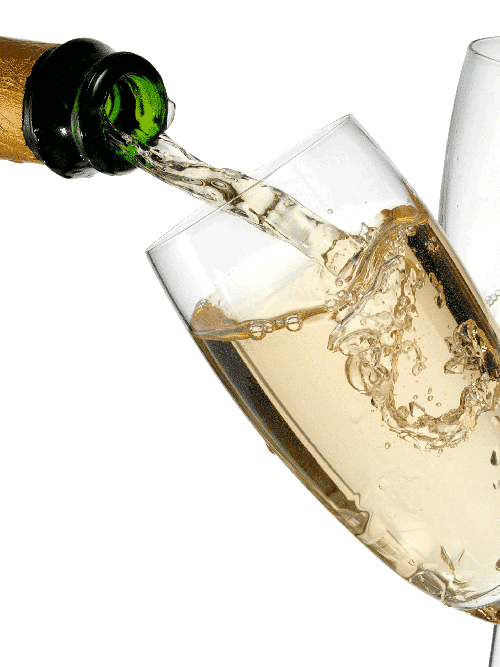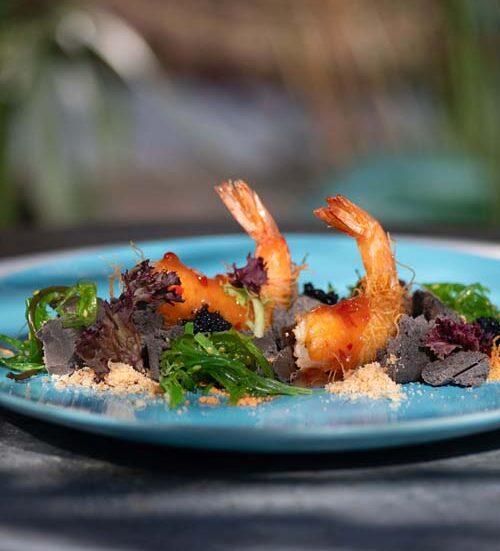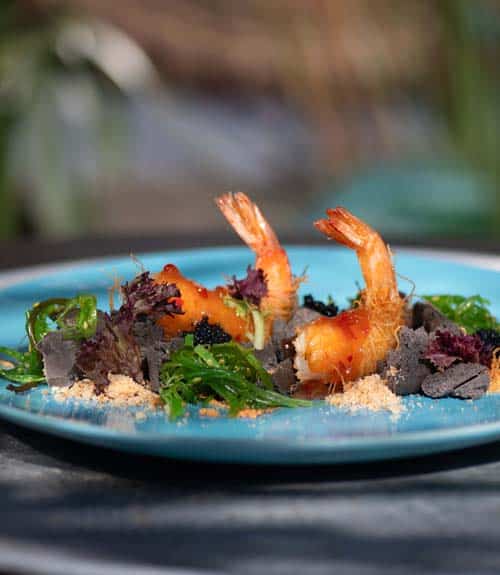 Top-notch airport transfers

The activities in the Angry Birds Activity park and its decoration are based on the famous App Angry Birds from Rovio.
Parents and children are invited to put down their devices, move their bodies on their diverse attractions designed to keep you active.
All the activities are created to be used by adults as well as children, meaning the whole family can spend valuable quality time together.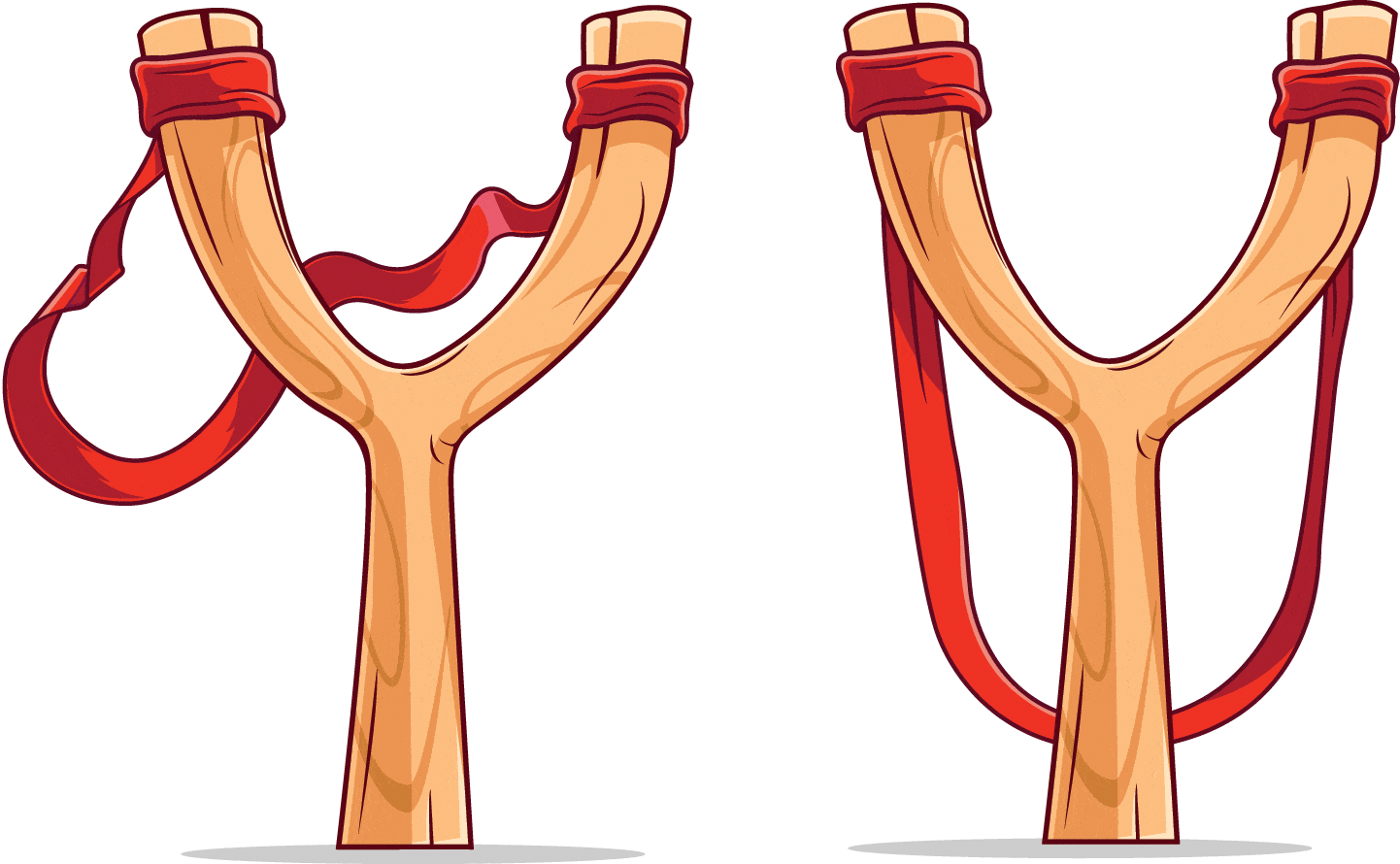 Make your life as comfortable as possible whilst on your well-deserved holiday.
Blue Holiday Service and Nordic Care can help you with personal care and/or the necessary equipment for babies and persons with reduced mobility.