Invest In Your Kids
And Let's Play
Angry Birds
Activity Park
The ultimate Fun Day for your kids at the Angry Birds Activity Park.
As parents, we all want our children to have the most enjoyable and memorable experiences. The Angry Birds Activity Park offers a world-class activity park designed specifically for children to enjoy and play in the great outdoors!
The Angry Birds Activity Park has everything kids love, from swings, slides, and climbing frames to trampolines, foam parties and mini-golf. The outdoor play equipment is designed to encourage kids to run, jump, and explore, helping them to develop their physical skills and improve their confidence.
We are sure that your kids will have a blast at the Angry Birds Activity Park! For parents, there's no better way to ensure their little ones are burning off all that energy. The Angry Birds Activity Park offers a safe and secure environment where children, and parents, can play freely and learn new skills in a fun and encouraging way.
If you are staying in one of the Holiday Club Canarias resorts, ask your receptionist for the special discount voucher.
Residents from the Canary Islands rates available online and can be booked HERE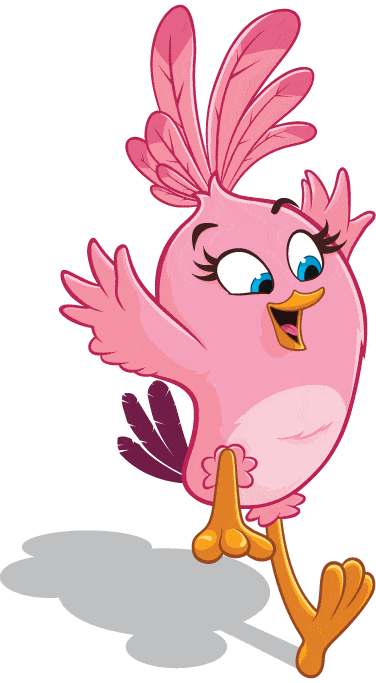 Launch yourself into action
events and birthday celebrations
Unique in Spain. This is the only Angry Birds Activity Park in all southern Europe. 5000m2 of colourful activities that encourage learning through play for children and parents to enjoy together in a secure environment.
Situated on the sunny sub-tropical island of Gran Canaria, the Angry Birds Activity Park is a space full of activities for all ages; from children to adults who learn and have fun together.
Activities include skating, jumping, climbing, zip lines, a small racing circuit or the new splash zone… among other wonders.
A fantastic way to spend the day with the family! Enjoy Angry Birds Activity Park every day!
The Angry Birds Activity Park offers a fabulous snack-bar and refreshments area with full menu for the whole family and where all food is prepared fresh onsite.
With your entrance ticket you can leave and re-enter the park at any time during the day.
Recurring Events
Easter, Summer Madness, Halloween, and Christmas
Creativity, fun and style defines the Angry Birds Activity Park in each and every event that their team organises.
Each event bears their unique hallmark, but with a special touch that makes each one exclusive, fun and entertaining, and sets it apart from any other events.
On special event days usually they offer fun-filled workshops, exciting games, face painting and prize giving.
Stay tuned and don't miss out on all the fun!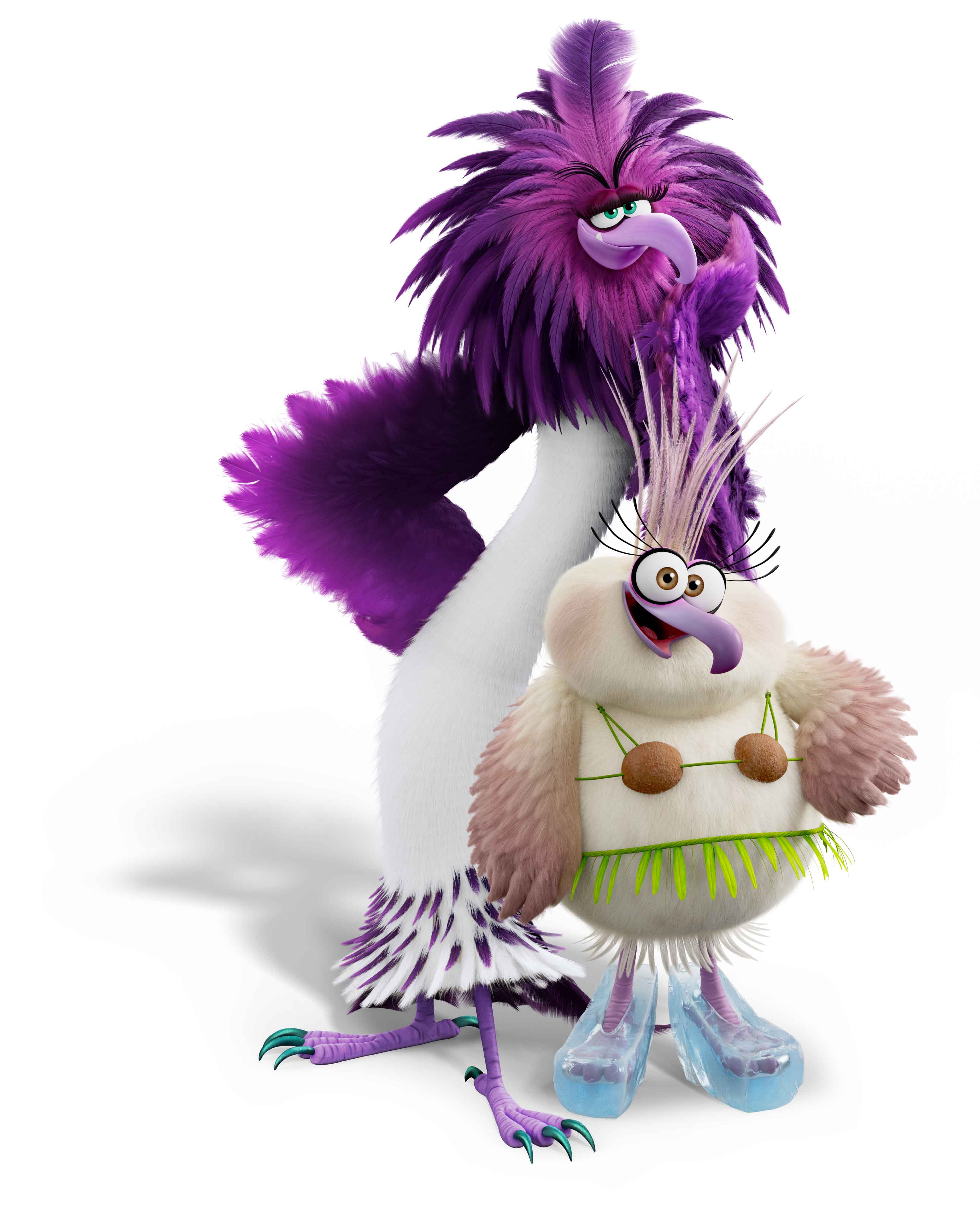 Birthday Parties
5 Reasons to Celebrate Your Birthday Party at the Angry Birds Activity Park.
Play the whole day, 8 hours of playtime with best friends.
Unique and safe environment.
Special room for lunch and to unwrap birthday gifts.
A birthday crown and small gift for the birthday child, and a free entrance for the birthday child and friends (up to 13 years) to play again on a next visit.
launch yourself into the action