Angry Birds Activity Park
Special Discount for Holiday Club Canarias Guests*
Ask your receptionist for the Angry Birds discount voucher
* not applicable to rate for Canarian residents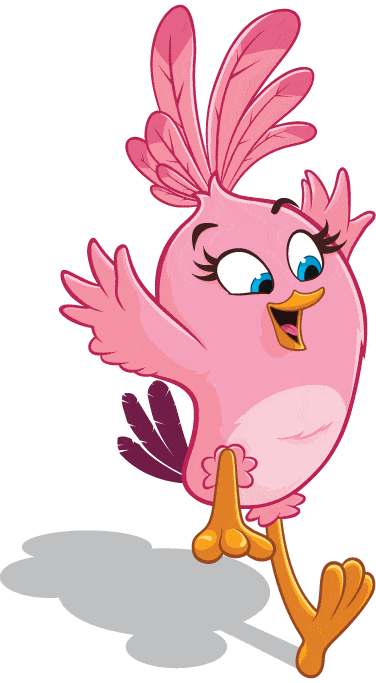 events and birthday celebrations
Unique in Spain. This is the only Angry Birds Activity Park in all southern Europe. 5000m2 of colourful activities that encourage learning through play for children and parents to enjoy together in a secure environment.
Situated on the sunny sub-tropical island of Gran Canaria, the Angry Birds Activity Park is a space full of activities for all ages; from children to adults who learn and have fun together.
Activities include skating, jumping, climbing, zip lines, a small racing circuit or the new splash zone… among other wonders.
A fantastic way to spend the day with the family! Enjoy Angry Birds Activity Park every day!
The Angry Birds Activity Park offers a fabulous snack-bar and refreshments area with full menu for the whole family and where all food is prepared fresh onsite.
With your entrance ticket you can leave and re-enter the park at any time during the day.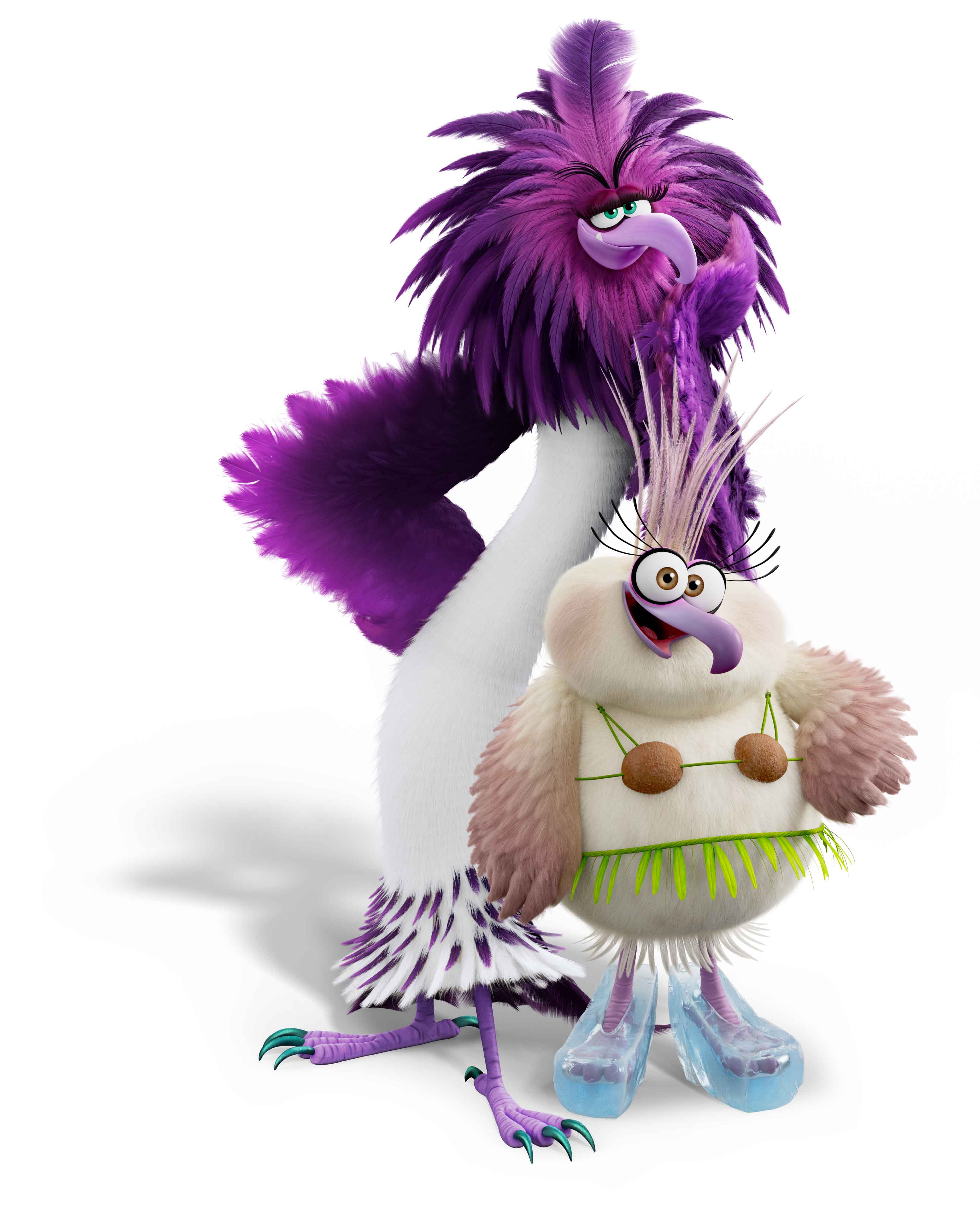 launch yourself into the action