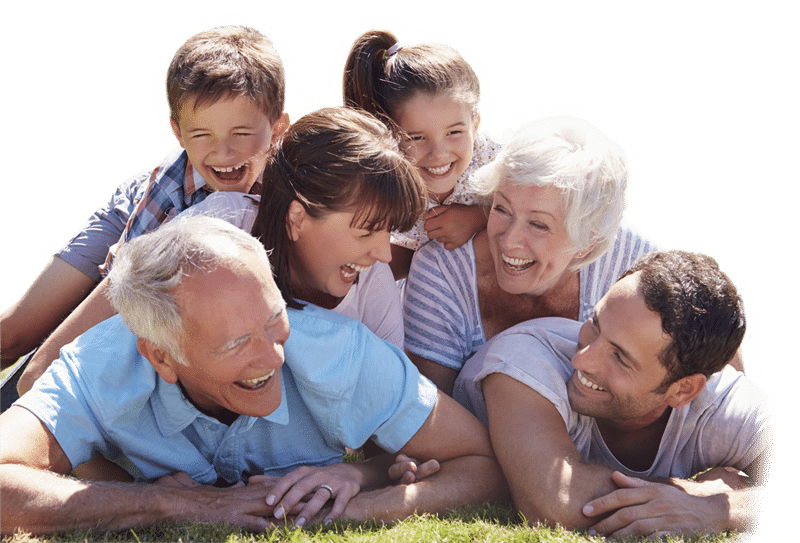 This page and its contents is for exclusive use of our members.
The password for this section can be found in the minutes of your annual meeting 2021 – page 2
or complete the contact form below.
If you complete below form, we will verify your member status and send you an e-mail with the password.
If you have not received an e-mail from us after submitting the contact form, please check your SPAM folder.
Not have a password or forgotten the password?