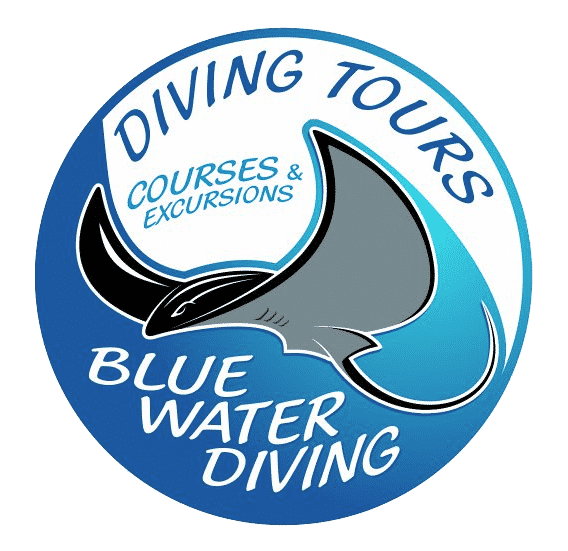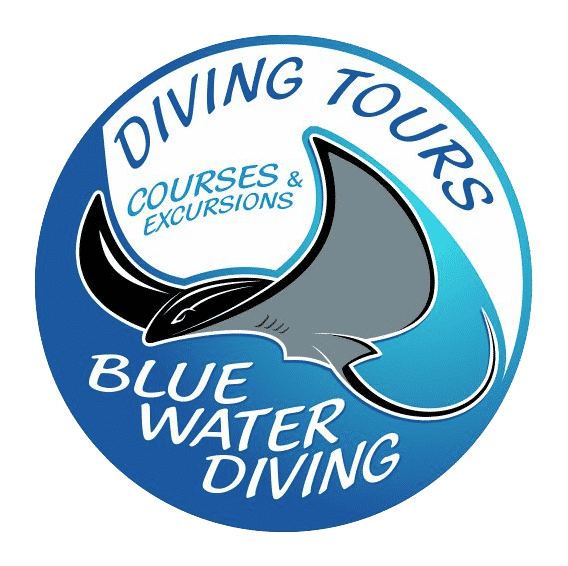 See the Underwater World with your own eyes, with Gran Canaria's 5-star PADI dive centre situated in CLUB PUERTO CALMA, Puerto Rico, Gran Canaria
Special discount for Holiday Club Canarias clients, only if booked directly with the Blue Water Diving centre, or one of the Holiday Club Canarias receptions.
What an amazing experience. Jess my instructor was so calm and always made sure I was ok. I only went for one dive and ended up doing my PADI diving qualification out there. The service you get is just amazing. I can't thank these guys enough. I traveled alone and they made me feel so at home
You cannot go wrong for Padi course with this crew. We did the open water dive course with Blue Waters. Three days of fun, learning and plenty of new skills learnt. Underwater scenery is awesome. Can't wait for our next dive with the same crew! I strongly recommend the school (very fair prices also).
First-time amazing experience. Diving was absolutely phenomanal. We could see some fish and even an octopus. The instructors were very kind and guided us very well. I would highly recommend this to anyone who wants to explore the marine life.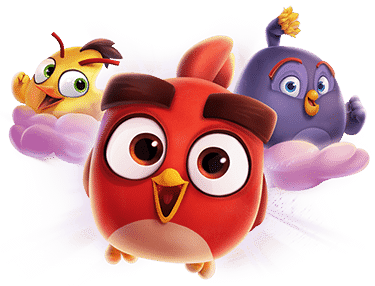 Angry Birds Activity Park
Puerto Rico, Gran Canaria
Second time here, the kids love it. A great adventure playground for them, the staff are really friendly, the place is super clean, and the food is very reasonably priced. Even during covid, they are taking the best precautions, so felt completely safe.
On our week stay in Puerto Rico we visited the angry birds activity park twice!! We had our 3-year old and 2-year old with us and they both loved it. Staff were very friendly and it was reasonably priced too. There is so much different activities to keep everyone entertained all day long. Can't wait to return.
Launch Yourself into the Action
Special discount for Holiday Club Canarias clients, if booked directly at one of the Holiday Club Canarias' receptions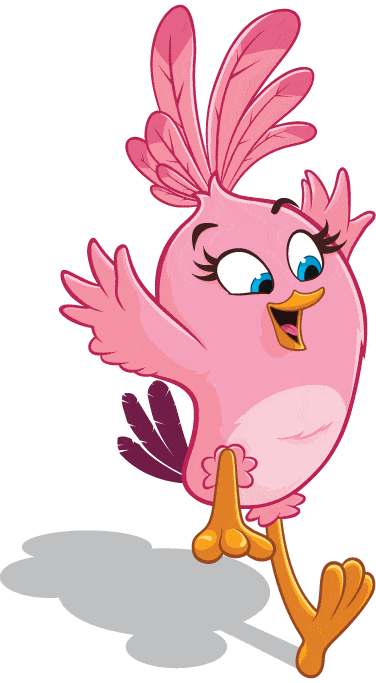 Action or Discovery? 
We have it all!
This section is being developped
Currently, activities and excursions can only be booked with the hotel reception.