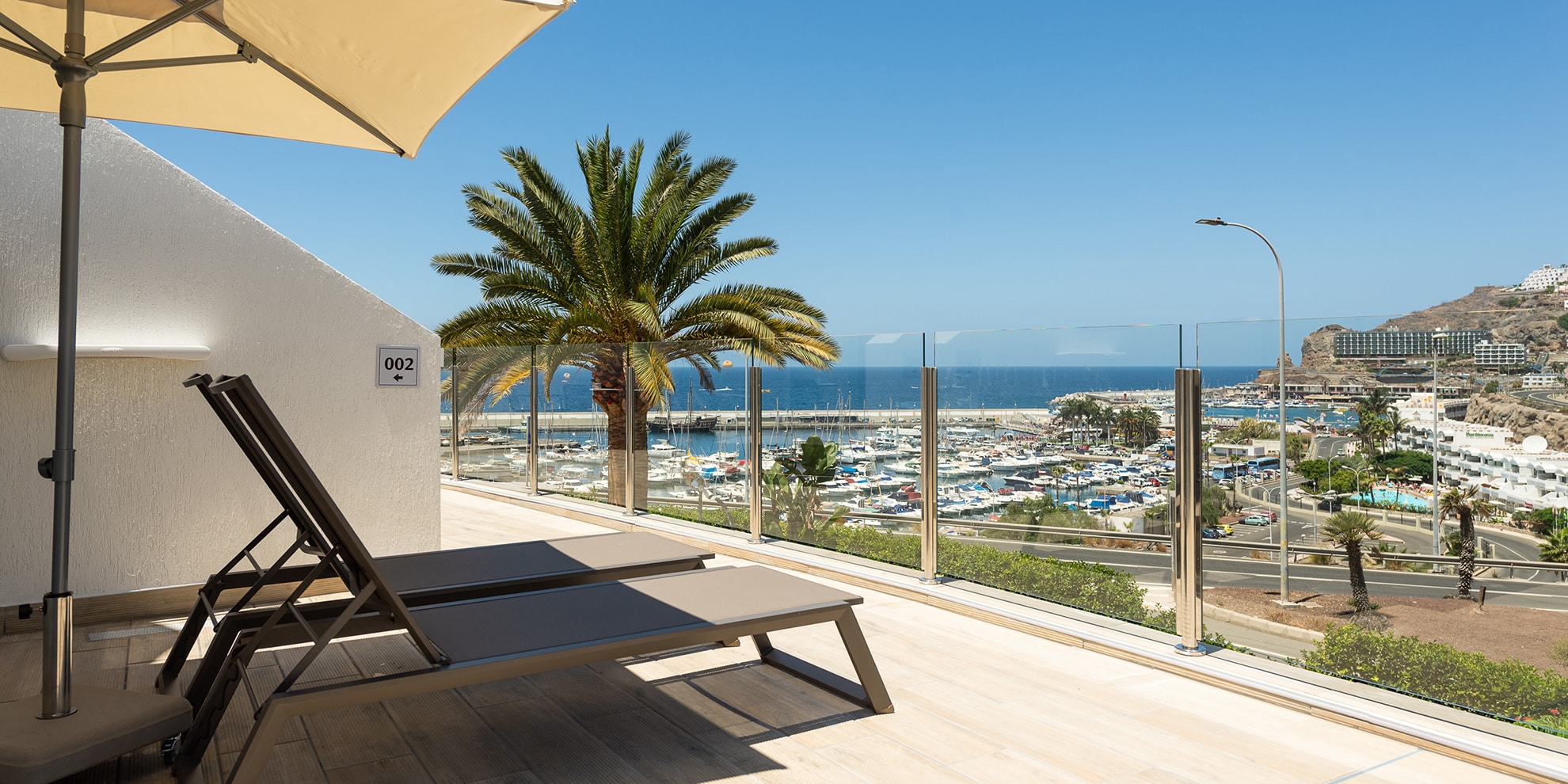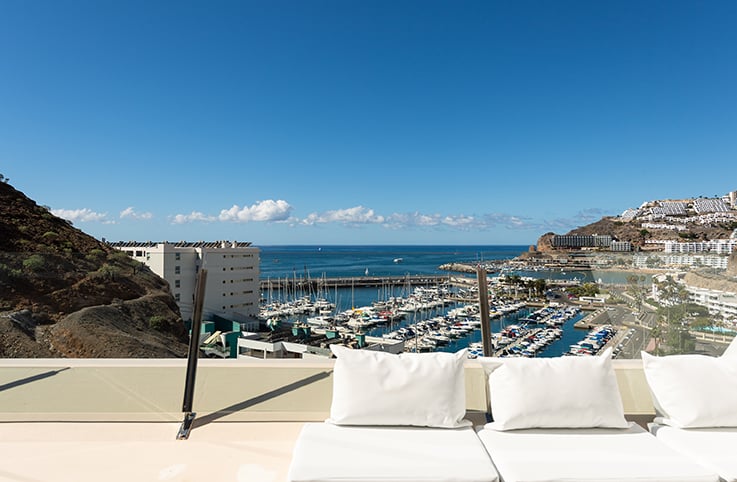 Avda. Joaquín Blanco Torrent 1, 35130 Puerto Rico, Mogán, Gran Canaria
Club Puerto Calma is your home-from-home with ample space and contemporary design. Enjoy spectacular sunsets and breath-taking views of the Puerto Rico harbour and beach from your balcony. Comfy bedrooms look out over the Atlantic Ocean.
Club Puerto Calma is Holiday Club Canarias' largest resort with 103 spacious fully equipped one-bedroom apartments and 11 superior two-bedroom apartments was built in 1987 and fully refurbished in 2012.
This resort is an excellent choice for a family holiday. Meet new friends at the swimming pool. Enjoy a pleasant evening at the resort's restaurant.
One-bedroom size: ± 32 m2 plus ± 17 m2 terrace. Maximum occupancy 4 persons (bedroom 2; sofabed 2)
Two-bedroom size: ± 65 m2 plus ± 34 m2 terrace. Maximum occupacy 6 persons (bedrooms 4; sofabed 2)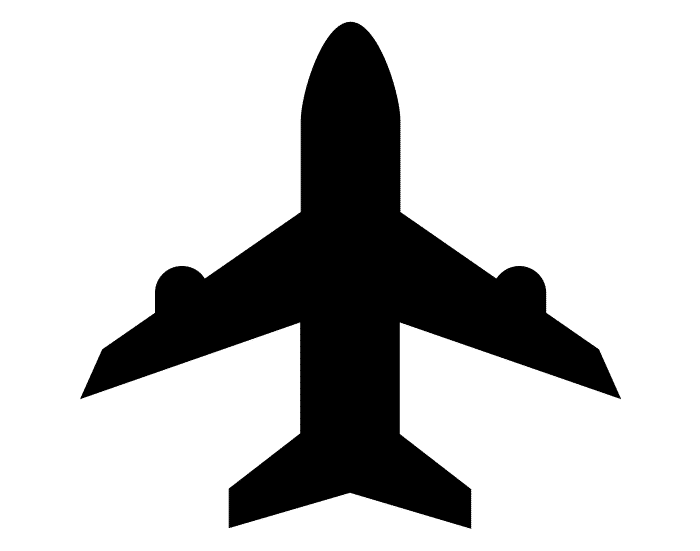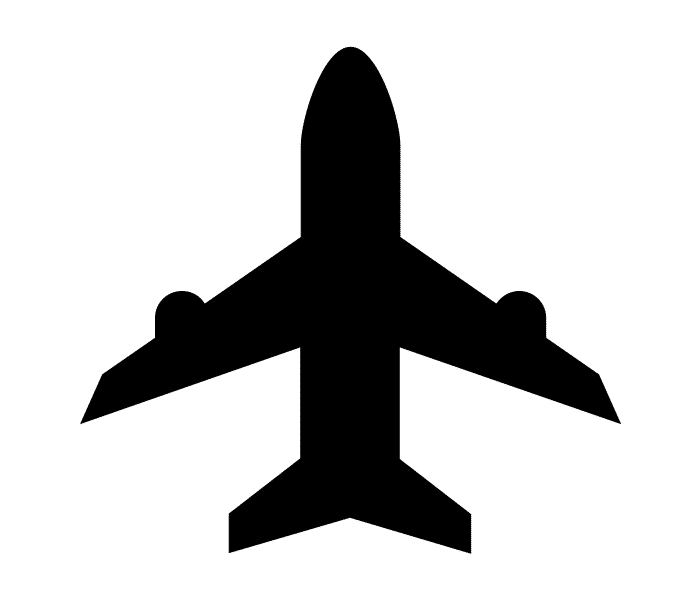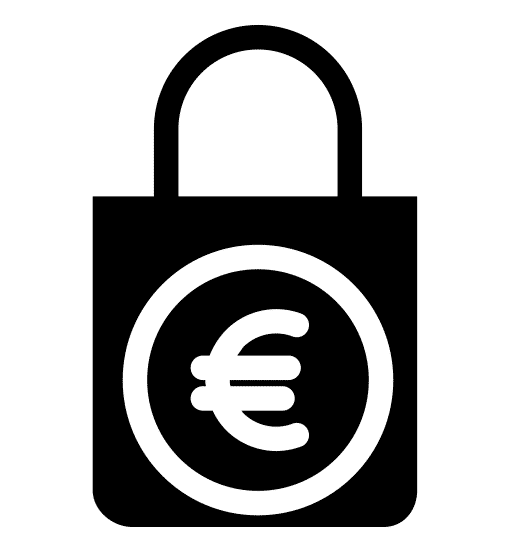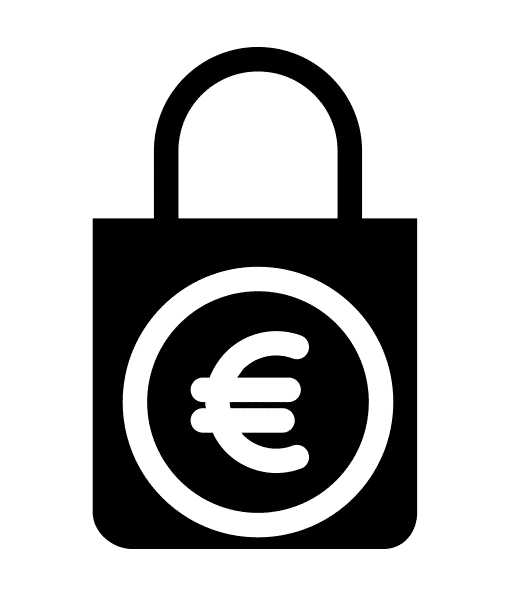 5

sea views

5

family rooms

5

parking

5

airport transfer

5

swimming pool

5

children's pool

5

restaurant

5

reception
5

free WiFi

5

air-conditioning

5

car rental

5

washing machine (in common area)

5

tumble dryer (in common area)

5

dishwasher

5

iron & ironing board

5

ceramic hob

5

microwave
5

coffee machine

5

electric kettle

5

bread toaster

5

hair dryer

5

safety deposit box

5

shower gel & shampoo

5

dish soap and cleaning cloth

5

coffee, tea and sugar sachets

5

1 ltr. bottled water