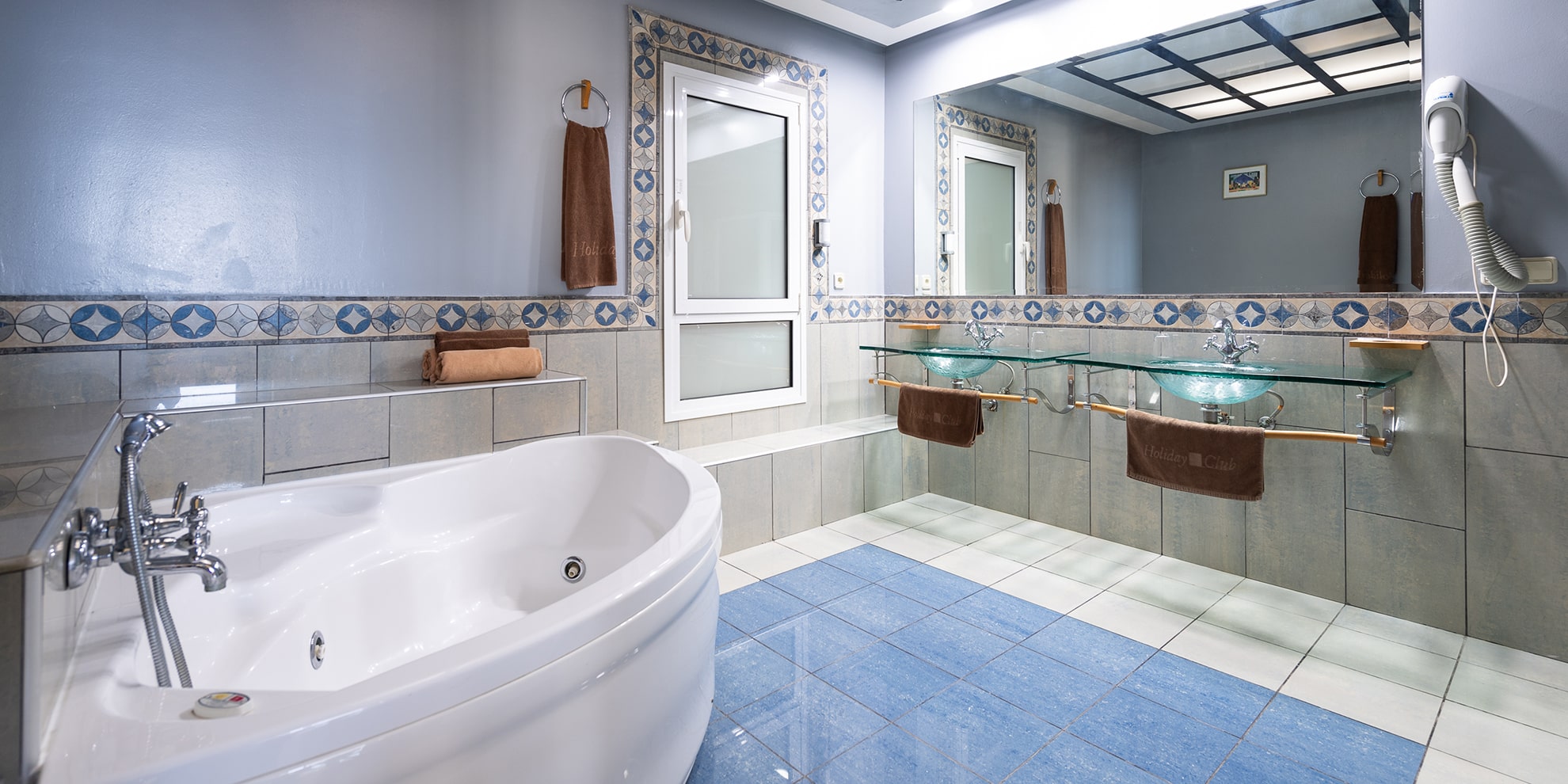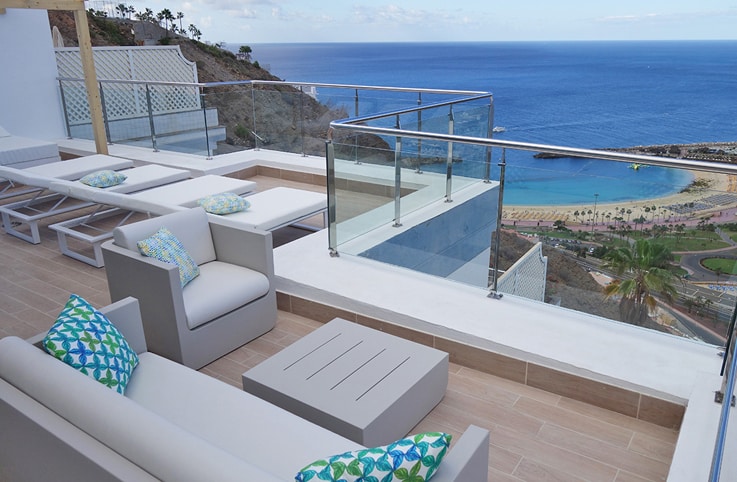 Calle Montaña Clara 4, 35130 Amadores, Mogán, Gran Canaria
The design of Club Jardín Amadores was inspired by the gardens of Babylon. This exclusive resort is the ideal retreat for the discerning guest.
The 'Hanging Gardens of Babylon' were exclusively reserved for the use of Kings and Queens and their Royal friends, enjoying their way of what we today call holidays.
Club Jardín Amadores was built in 1998 and is enveloped by peacefulness, boasting all the facilities needed for having a 'Royal Holiday': stunning sea views, private gardens, swimming pools, Jacuzzis, waterfalls, and quiet sheltered reading areas.
Club Jardín Amadores consists of 27 apartments. One Penthouse suite with private pool. Two 2-bedroom suites. One 1-bedroom suite with private Jacuzzi. Five 2-bedroom standard apartments. Eighteen 1-bedroom standard apartments.
Sizes range from 60 m2 to 118 m2 for the Penthouse with private terraces and/or garden areas of 11 m2 to 39 m2.
Maximum occupancy in a one-bedroom apartment is 4 persons (bedroom 2; sofabed 2), and in a two-bedroom 6 persons (bedrooms 4; sofabed 2).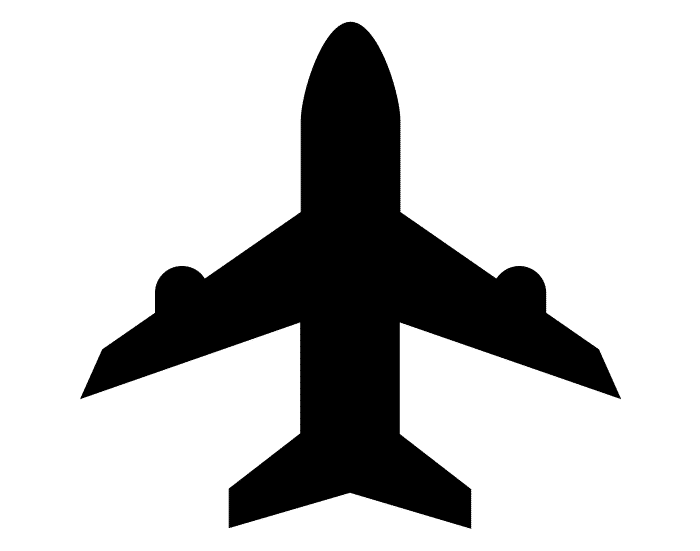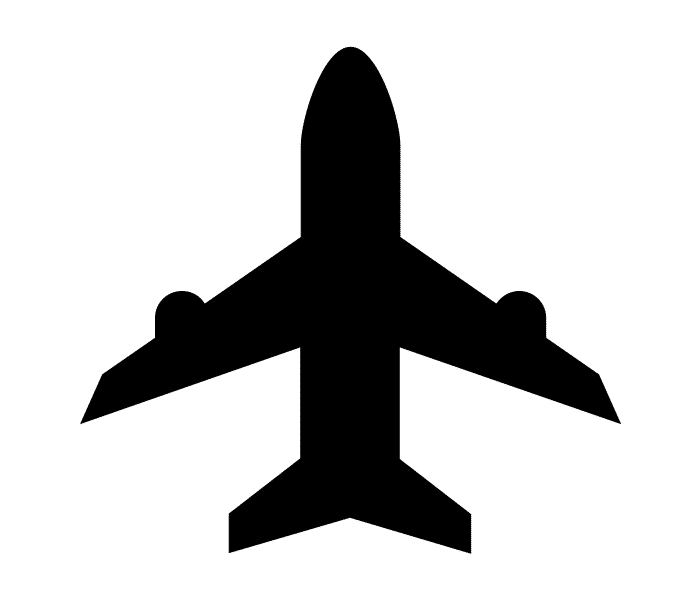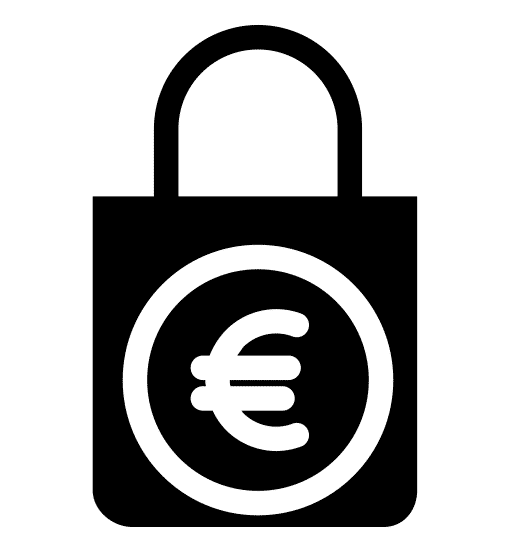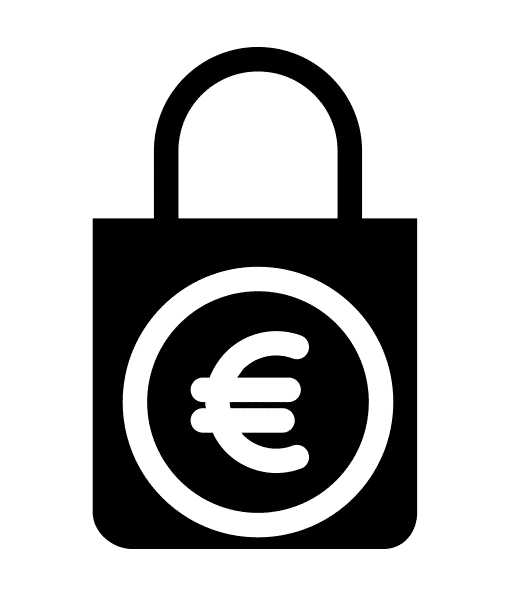 5

sea views

5

family rooms

5

parking

5

airport transfer

5

swimming pool

5

children's pool

5

restaurant

5

reception

5

free WiFi
5

air-conditioning

5

car rental

5

washing machine

5

tumble dryer

5

dishwasher

5

iron & ironing board

5

ceramic hob

5

microwave

5

electric kettle
5

coffee machine

5

bread toaster

5

hair dryer

5

safety deposit box

5

shower gel and shampoo

5

dish soap and cleaning cloth

5

coffee, tea and sugar sachets

5

1 ltr. bottled water