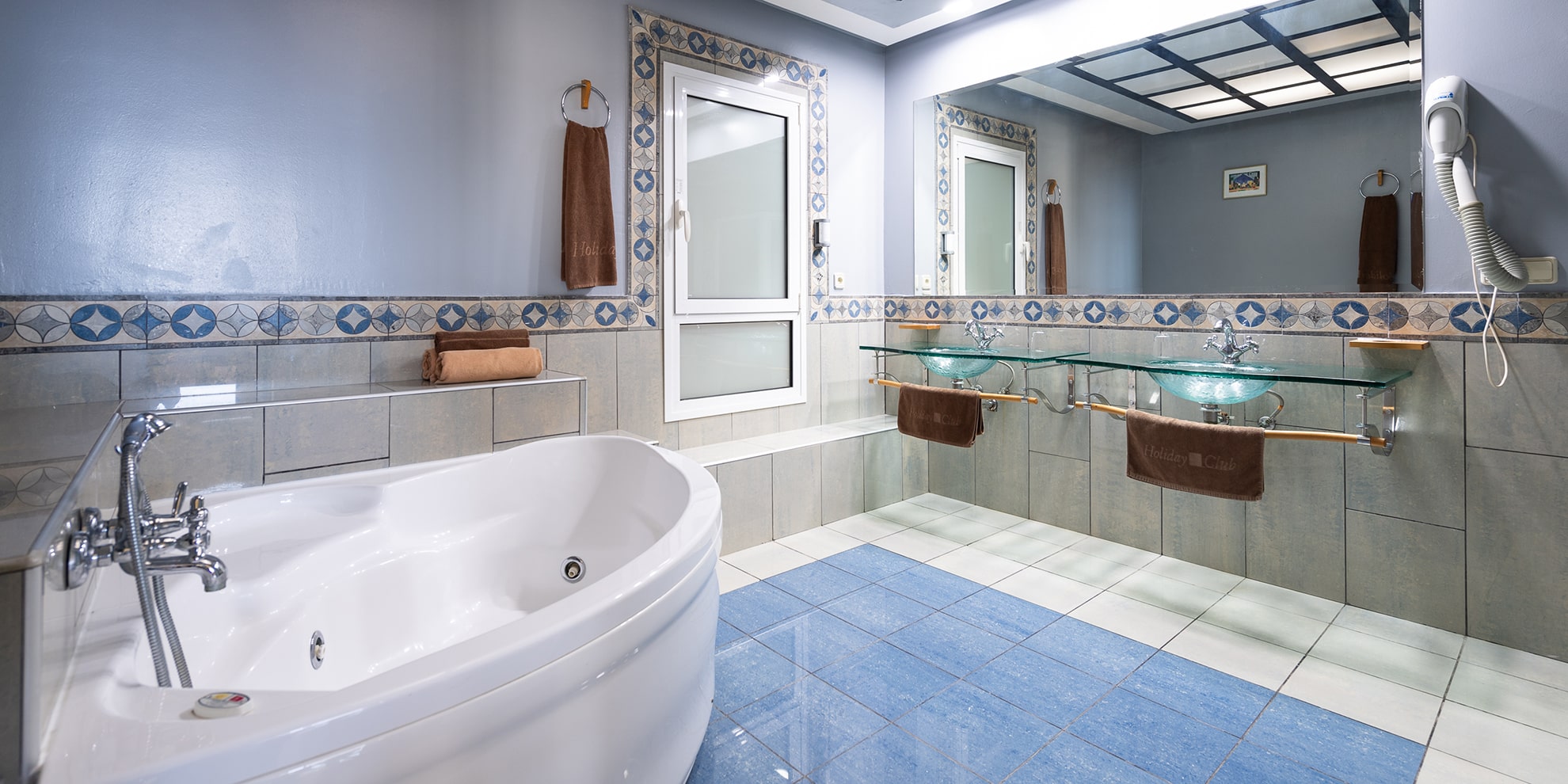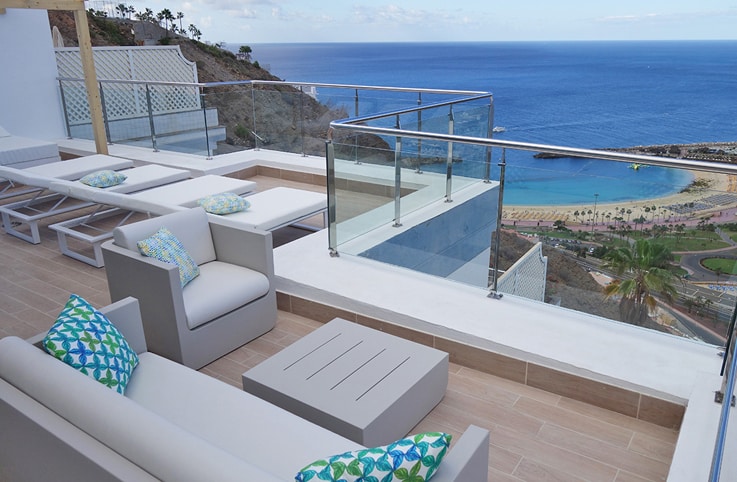 Calle Montaña Clara 3, 35130 Amadores, Mogán, Gran Canaria
This exclusive resort is the ideal holiday getaway for the discerning guest.
Situated on the picturesque coastline, Jardín Amadores offers breath-taking sea views from every corner. Fully equipped large rooms provide the perfect retreat for everyone that seeks a comfortable and spacious accommodation.
Club Jardín Amadores was built in 1998 and is enveloped by peacefulness, boasting all the facilities needed for having a memorable holiday: stunning sea views, private gardens, swimming pools, Jacuzzis, waterfalls, and quiet sheltered reading areas.
Club Jardín Amadores consists of 27 apartments. One Penthouse suite with private pool. Two 2-bedroom suites. One 1-bedroom suite with private Jacuzzi. Five 2-bedroom standard apartments. Eighteen 1-bedroom standard apartments.
Sizes range from 60 m2 to 118 m2 for the Penthouse with private terraces and/or garden areas of 11 m2 to 39 m2.
Maximum occupancy in a one-bedroom apartment is 4 persons (bedroom 2; sofabed 2), and in a two-bedroom 6 persons (bedrooms 4; sofabed 2).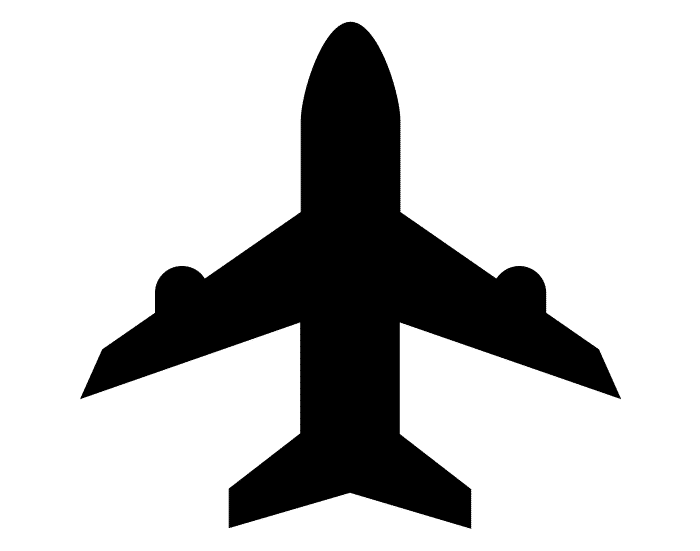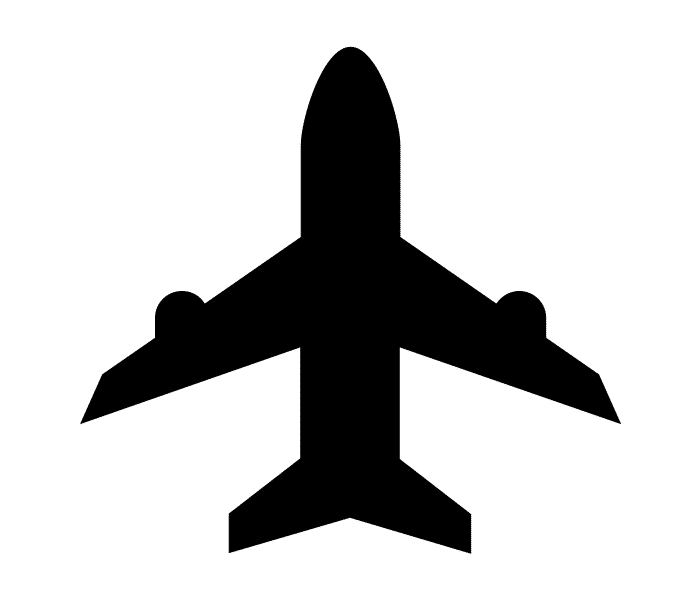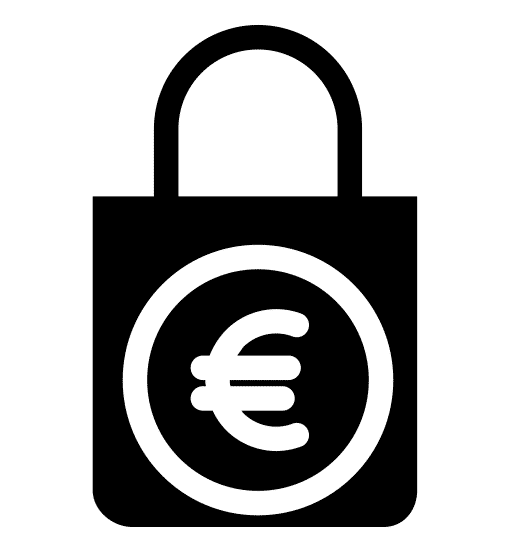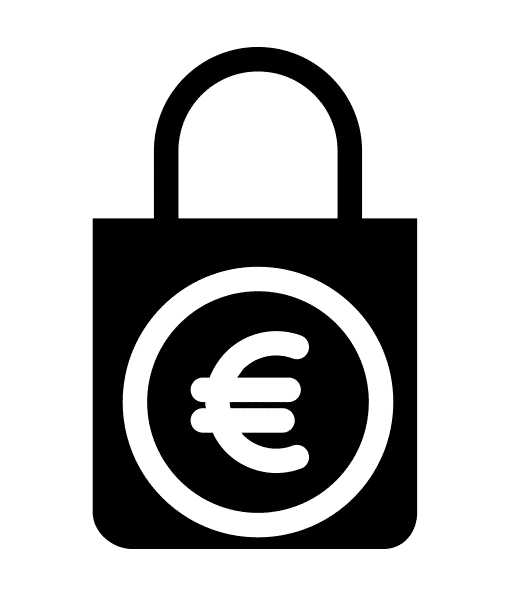 5

sea views

5

family rooms

5

parking

5

airport transfer

5

swimming pool

5

children's pool

5

restaurant

5

reception

5

free WiFi
5

air-conditioning

5

car rental

5

washing machine

5

tumble dryer

5

dishwasher

5

iron & ironing board

5

ceramic hob

5

microwave

5

electric kettle
5

coffee machine

5

bread toaster

5

hair dryer

5

safety deposit box

5

shower gel and shampoo

5

dish soap and cleaning cloth

5

coffee, tea and sugar sachets

5

1 ltr. bottled water