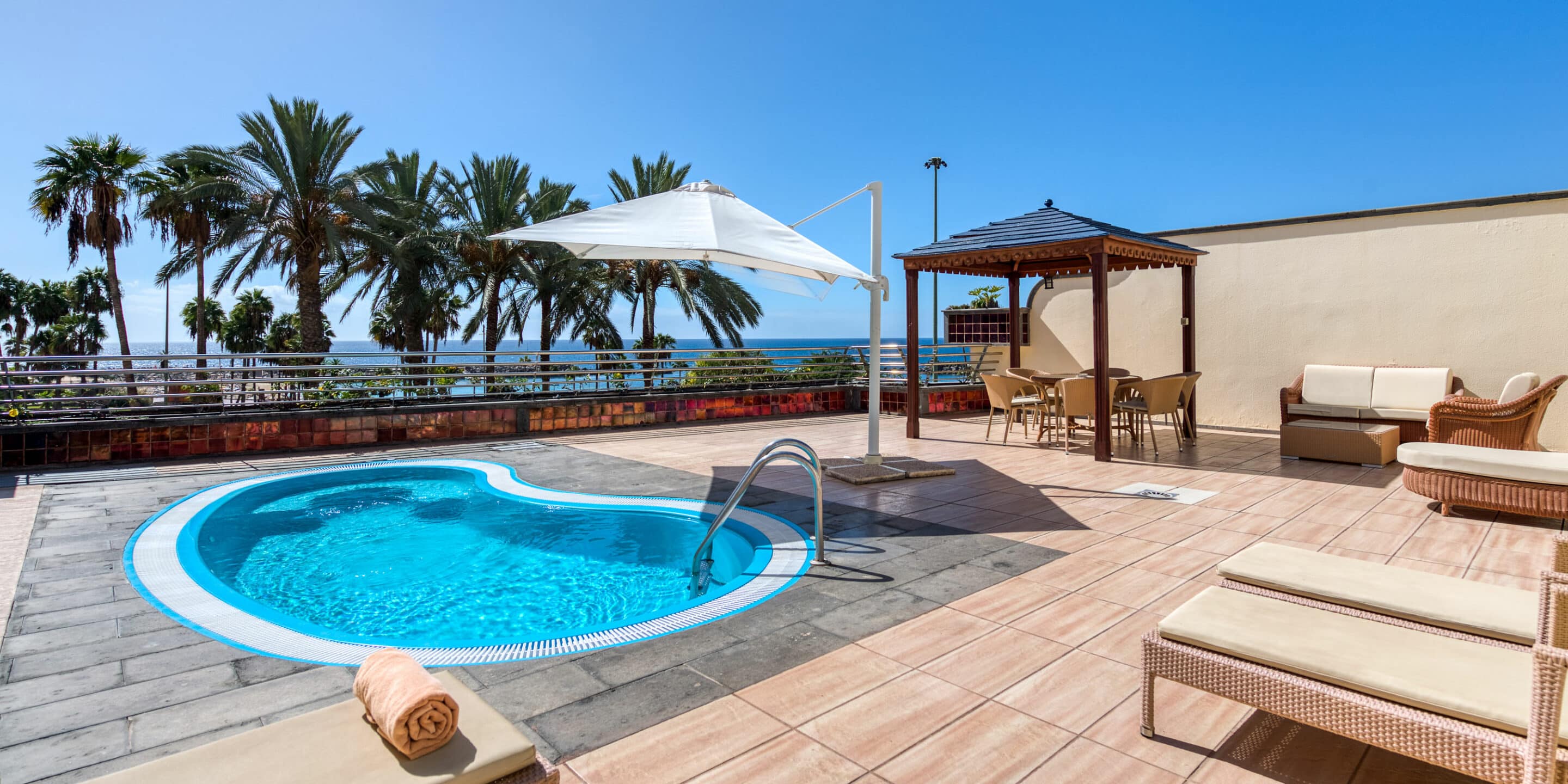 With an enviable location just 100 meters from the magnificent Amadores beach, this elegant resort is a paradise for sun worshippers and beach lovers.
Palm trees, glorious waves, crystal clear water and soft golden sand are the magnificent views from all front-row apartments.
Stylish resort, built in 2003, with a total of 34 fully equipped apartments. Six two-bedroom penthouses with private pool, 2 two-bedroom suites with private Jacuzzi, one two-bedroom apartment and 25 one-bedroom apartments.
One-bedroom size: ± 54 m2 plus ± 21 m2 terrace. Maximum occupacy 4 persons (bedroom 2; sofabed 2)
Two-bedroom size: ± 75 m2 plus ± 31 m2 terrace. Maximum occupacy 6 persons (bedrooms 4; sofabed 2)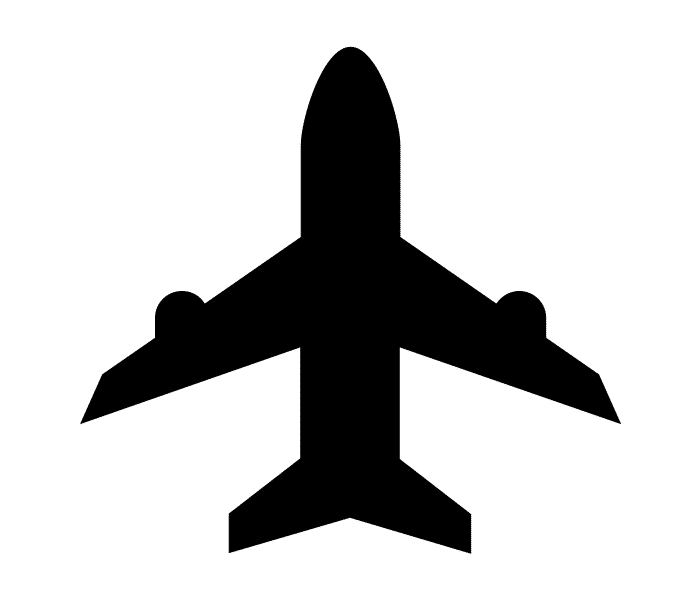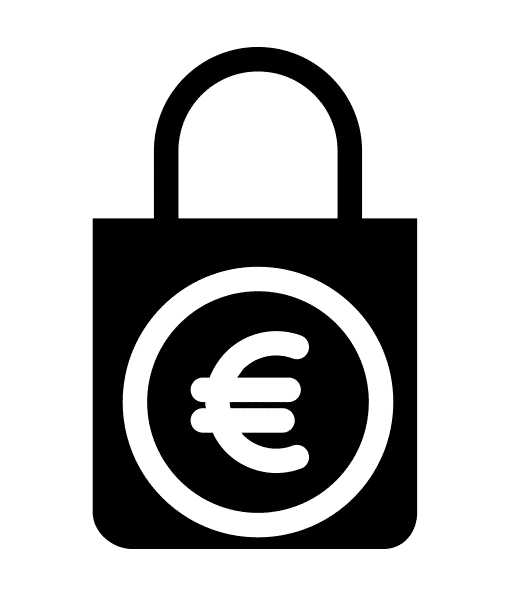 5

sea views

5

family rooms

5

parking

5

airport transfer

5

swimming pool

5

children's pool

5

bathroom sauna shower

5

bathroom Jacuzzi bathtub

5

restaurant

5

reception
5

free WiFi

5

car rental

5

washing machine

5

tumble dryer

5

air-conditioning

5

dishwasher

5

ceramic hob

5

microwave

5

iron and ironing board
5

electric kettle

5

coffee machine

5

bread toaster

5

hair dryer

5

safety deposit box

5

shower gel and shampoo

5

dish soap and cleaning cloth

5

coffee, tea and sugar sachets

5

1 ltr. bottled water