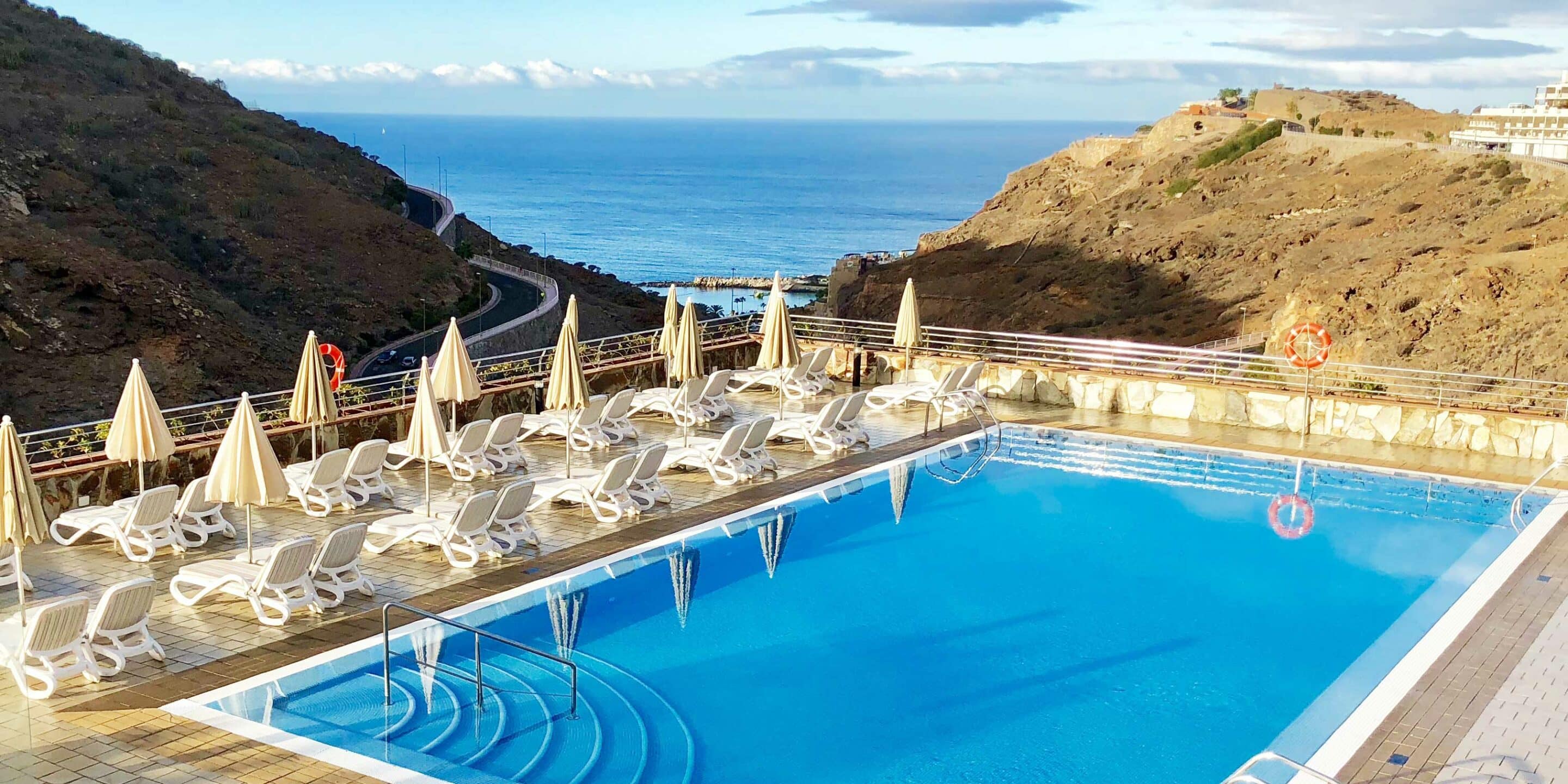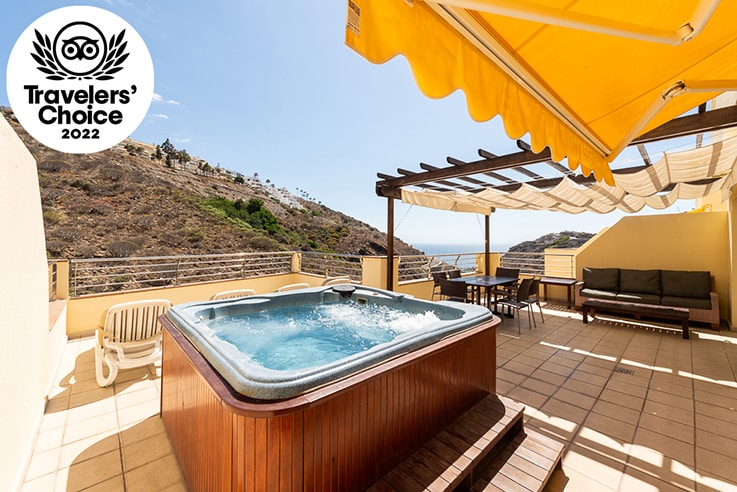 Avda. Tenerife 11, 35130 Amadores, Mogán, Gran Canaria
"Bathed in sun" is the undisputable description of this spectacular resort. Club Sol Amadores is situated in the natural amphitheatre of Barranco de Amadores.
Club Sol Amadores offers striking views of the Atlantic Ocean that inspired the architects in designing the large terraces and the combination of fresh avant-garde interiors with the warmth of natural materials.
This cosy resort, built in 2000, consists of a total of 38 apartments. One 2-bedroom penthouse with private pool. Nine 2-bedroom suites with private Jacuzzi. Three 1-bedroom penthouses with private Jacuzzi. Seven 1-bedroom suites with private Jacuzzi. Four 2-bedroom / 1-bathroom standard apartments. Fourteen 1-bedroom standard apartments.
Apartment sizes range from 42 m2 for a one-bedroom and from 68 m2 for a two-bedroom with terrace sizes from 29 m2 to 67 m2.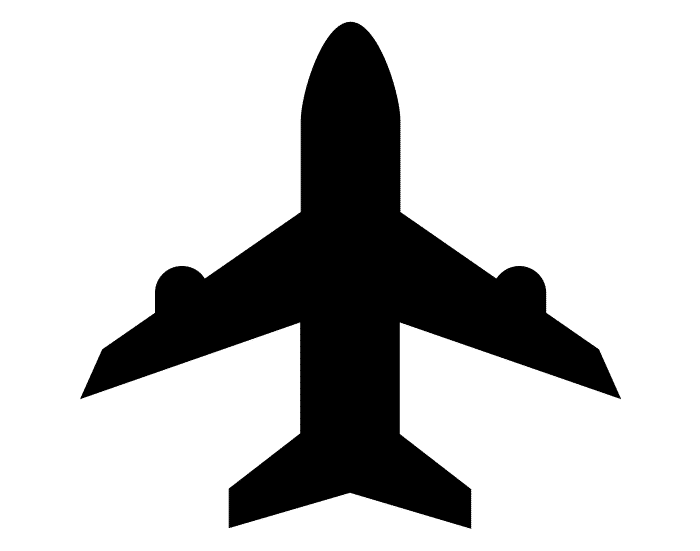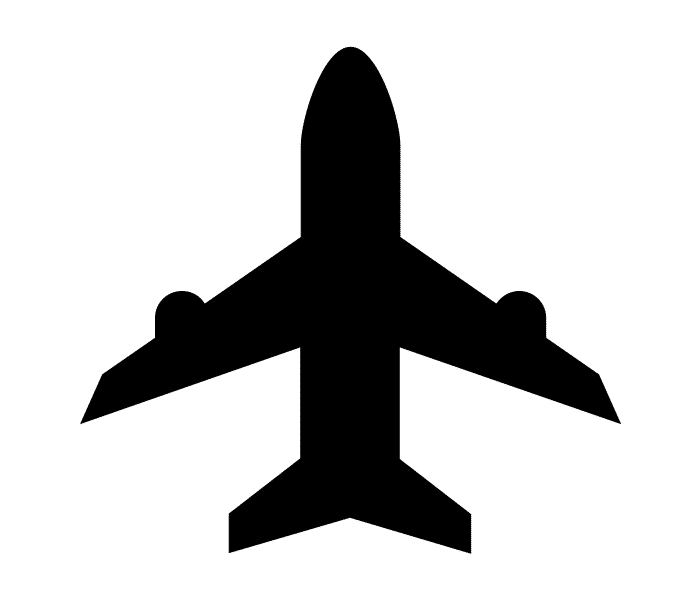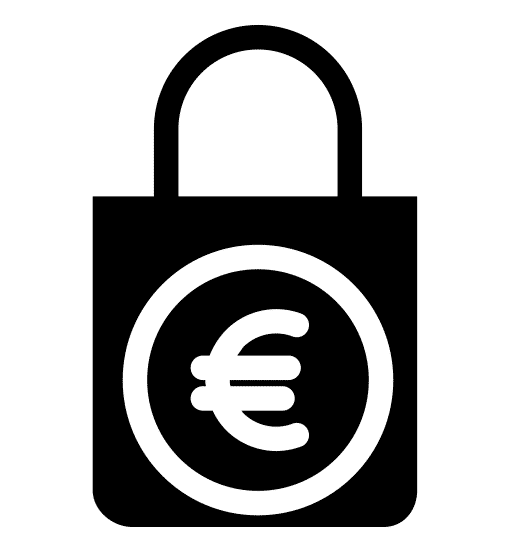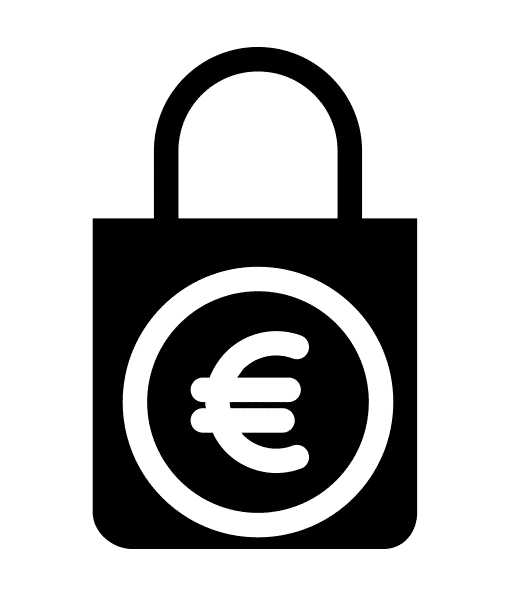 5

sea views

5

family rooms

5

parking

5

airport transfer

5

swimming pool

5

children's pool

5

snack-bar

5

reception

5

gym

5

sauna
5

mini-golf

5

childrens playground

5

free WiFi

5

air-conditioning

5

car rental

5

washing machine (in common area)

5

tumble dryer (in common area)

5

dishwasher

5

iron and ironing board

5

ceramic hob
5

microwave

5

electric kettle

5

coffee machine

5

bread toaster

5

hair dryer

5

safety deposit box

5

shower gel and shampoo

5

dish soap and cleaning cloth

5

coffee, tea and sugar sachets

5

1 ltr. bottled water