A Perfect Blend
all our resorts are in the area of tranquil Amadores and bubbly Puerto Rico, so why not spend a few days here and a few days there?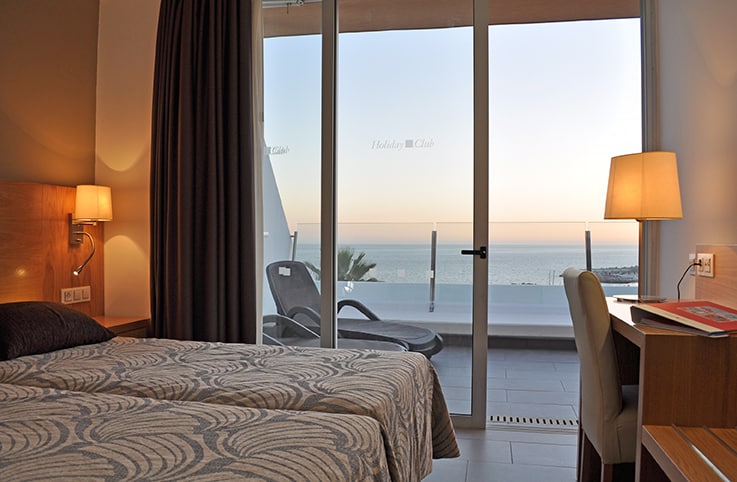 Club Puerto Calma
Welcome home to Club Puerto Calma! This well-established, family-friendly resort is only a short stroll from the golden beach of Puerto Rico and the hustle and bustle of one of Europe's most popular holiday destinations.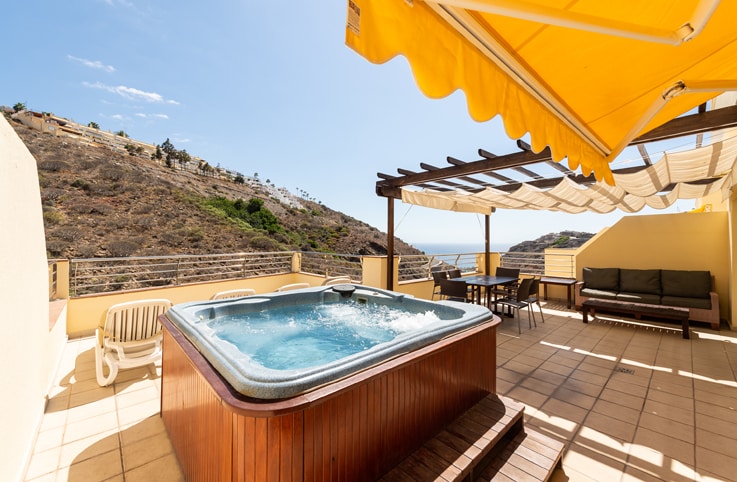 Club Sol Amadores
Nestled in the quiet hillside above Amadores beach, this friendly complex is ideal for those who seek a sunshine family holiday with its proximity to the beach and commercial centres and also boasts a fully equipped gymnasium and outdoor games facilities.